Experienced in using the arts to engage young people, families and children.
Offering creative workshops to meet your aims including consultation and heritage.
I have experience in teaching and practicing a wide range of traditional and digital art forms:
Illustration, collage, murals, painting, photography, film, animation, photo manipulation, illustration, comics, crafts, junk sculptures, carnival arts, website and blog design, digital music/ sound art production and recording, environmental, street and site specific arts.
Also projects combining all of above in innovative ways.
Other Skills:
Designing targeted programs, research, managing accreditation, arts based consultation, evaluation, one to one work, fund raising, project development, design, marketing and recruitment for arts projects.
Recent Project:
I have been working on an intergenerational art project on the subject of memories and communication for Fusion Arts and Cherwell District Council.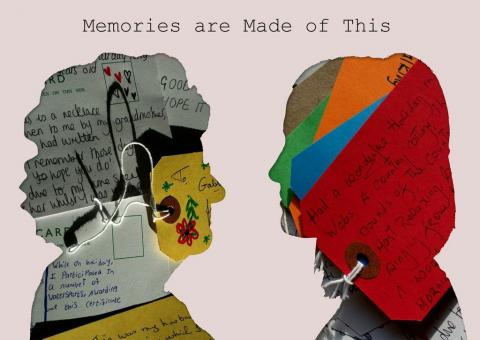 I have been freelancing for a variety of projects as well as doing development and delivery for MAP an arts organisation based Banbury with a focus on digital arts, media and social enterprise projects with young people not in education employment or training.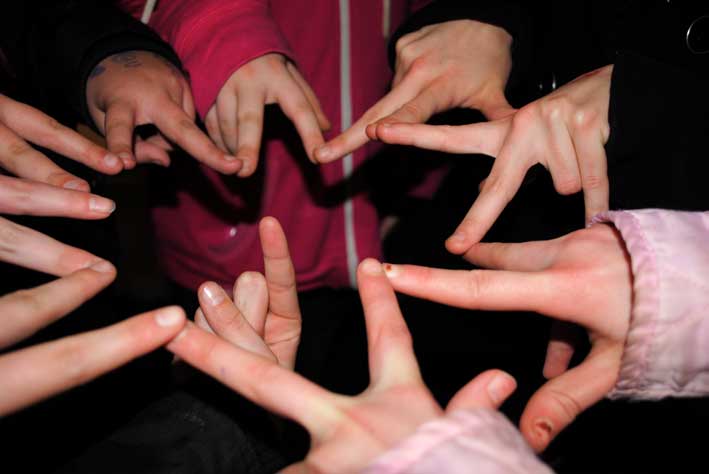 A flyer from a previous project for OYAP.